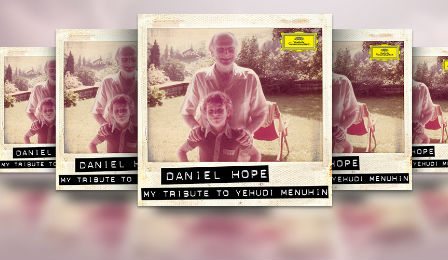 And the winners are in!
The following 5 lucky VC members will each be receiving a fresh-off-the-press personally-autographed copy of Daniel Hope's new 'My Tribute to Yehudi Menuhin' CD – courtesy of our good friends at Deutsche Grammophon.
The newly-released album contains a beautiful selection of works, commissioned by and for Yehudi Menuhin – including pieces by Toru Takemitsu, Hans Werner Henze, Bechara El Khoury and Edward Elgar.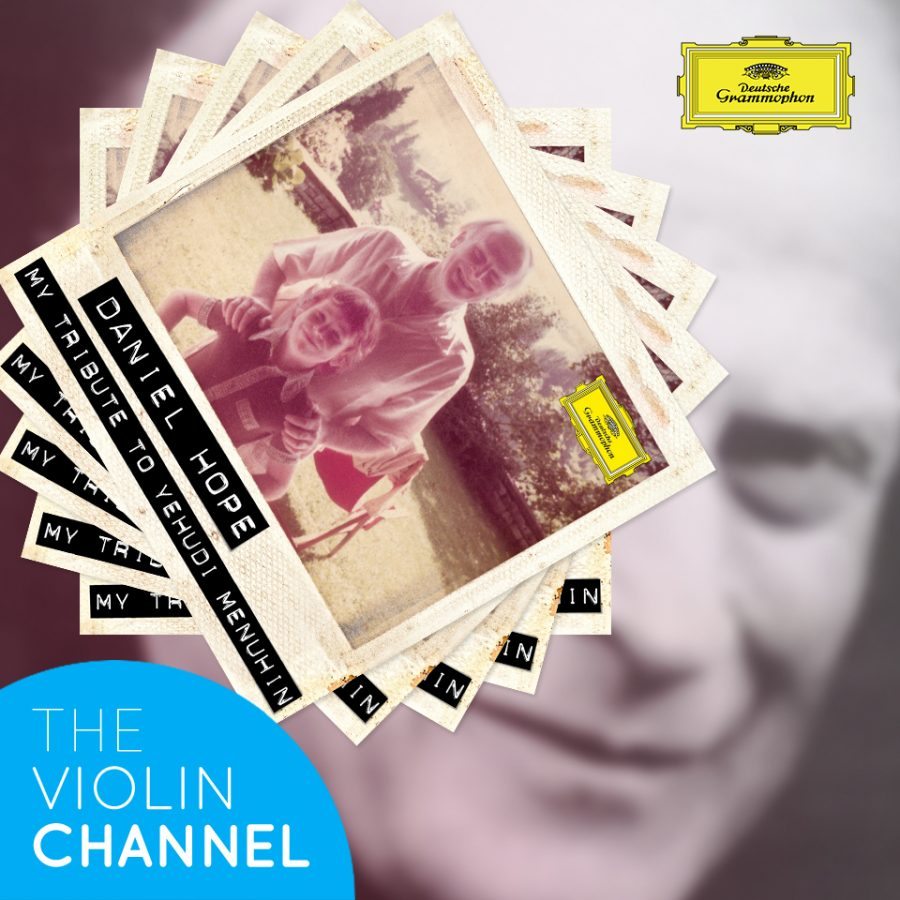 Aart Caron from Holland
Adrianus Dufort from Belgium
Gemma Bonner from the United Kingdom
Alexander Yoo from the United States
Felix Stephens-Jones from the United States
Congratulations to our winners and please stay tuned for more exciting VC give-aways.