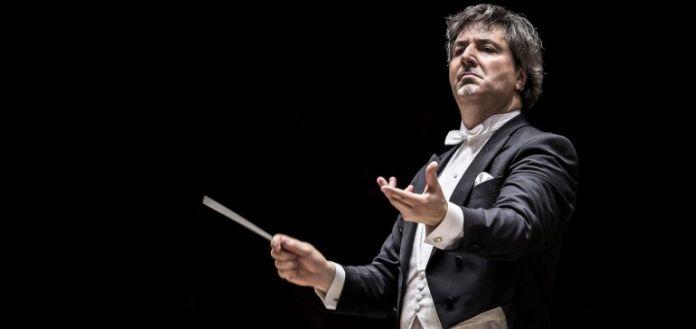 The Slovak Philharmonic, in Bratislava, Slovakia has this week announced the appointment of Russian conductor Daniel Raiskin as its new Principal Conductor — effective from the commencement of the 2020-2021 season.
A graduate of the St. Petersburg Conservatory, Daniel currently serves as Music Director of the Winnipeg Symphony Orchestra - and as Principal Guest Conductor of the Belgrade Philharmonic.
"I have been privileged to perform regularly with the passionate and highly talented musicians of the Slovak Philharmonic Orchestra for more than a decade ..." Daniel has this week said.
"Whether in Bratislava or on tour, in concert or in recording sessions, I have always admired the openness, dedication and curiosity of this traditional ensemble ... this is an orchestra with its' very own voice, and I feel honoured and excited about the opportunity to develop our artistic relationship even further," he has said.