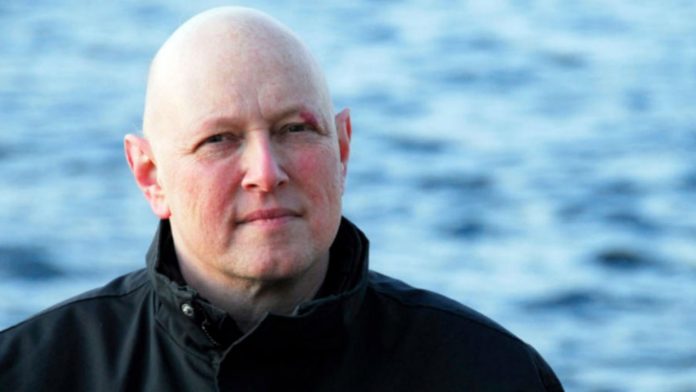 Acclaimed Danish film score and 'new age' music composer Søren Hyldgaard has passed away, as a result from the complications of diabetes - aged just 55.
His major works include the meditational Flying Dreams album, which sold over 125,000 discs, the trombone concerto Rapsodia Borealis - plus the film scores to the movies Når livet går sin vej (1997), The One and Only (1999), Midsummer (2003) and Red (2008).
Our condolences are with Mr Hyldgaard's family, friends and colleagues.