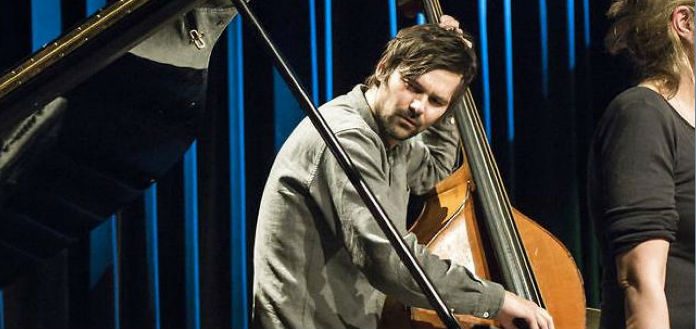 Danish jazz composer and double bassist Nicolai Munch-Hansen has died - aged just 39.
"We are paralyzed by grief and despair ... but surrounded by our close family and friends who are helping us through this unfortunate time… " Nicolai's wife, indy rock singer songwriter Kira Skov has told local press.
He leaves behind two children.
No further details are available at this time, but one local press source has suggested the cause of death was 'probably as a result of an unfortunate intake of substances'.
Our condolences are with Nicolai's family, friends and collegaues.
IMAGE SOURCE: Torben Christensen via b.dk