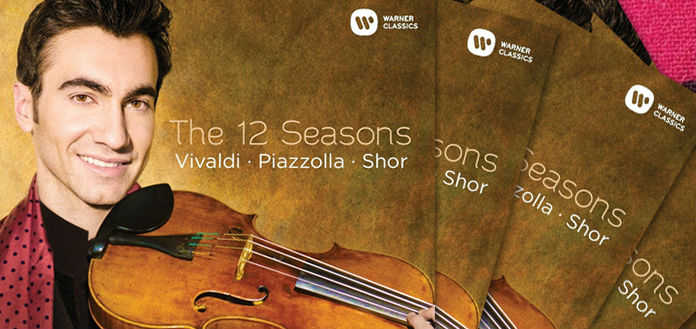 And the winners are in!
The following 5 lucky VC members will each be receiving a fresh-off-the-press personally-autographed copy of VC 'Artist' David Aaron Carpenter's new album '12 Seasons' - courtesy of our good friends at Warner Music.
Recorded with the Salome Chamber Orchestra, each disc contains 'The 4 Seasons' of Antonio Vivaldi, Astor Piazzolla and Alexey Shor – orchestrated for Solo Viola and Chamber Orchestra.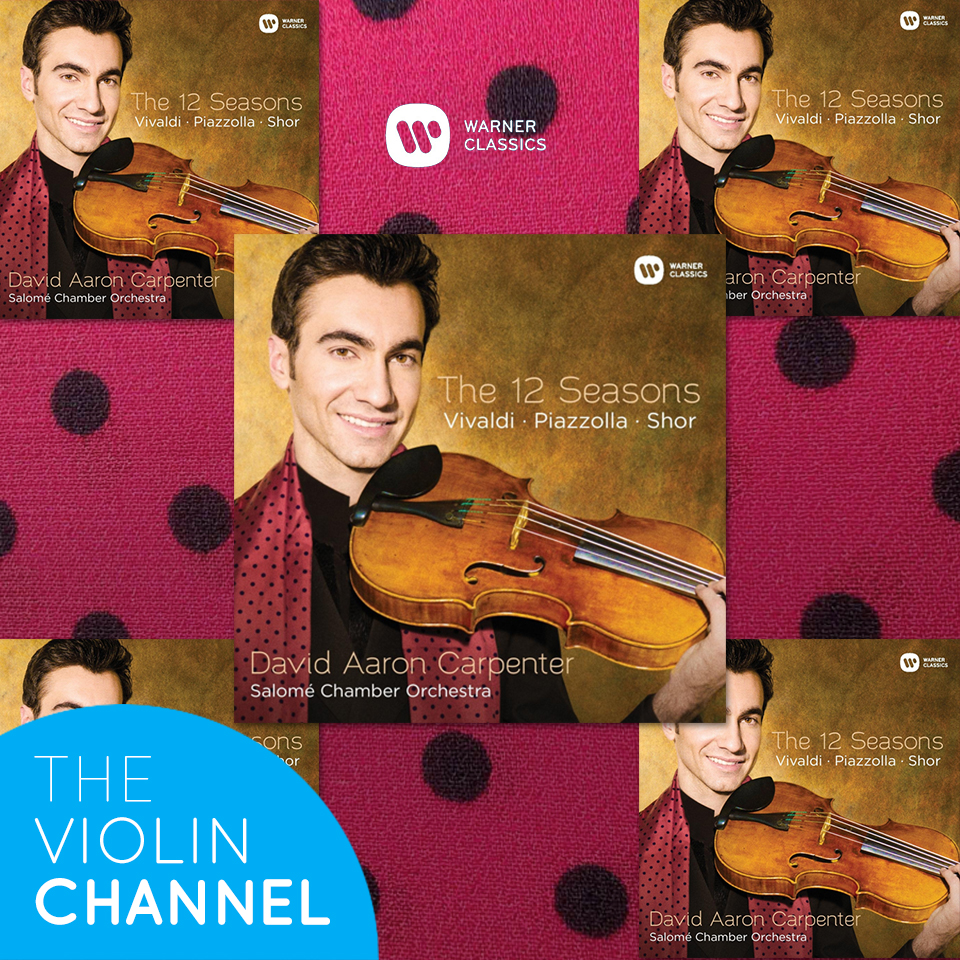 Jose Luis Acosta from Mexico
Enzo Aquino from Italy
Albert Janvier from France
Susan Woo from the United States
Daniel Kim from Canada
Congratulations to our winners and please stay tuned for more exciting VC give-aways.