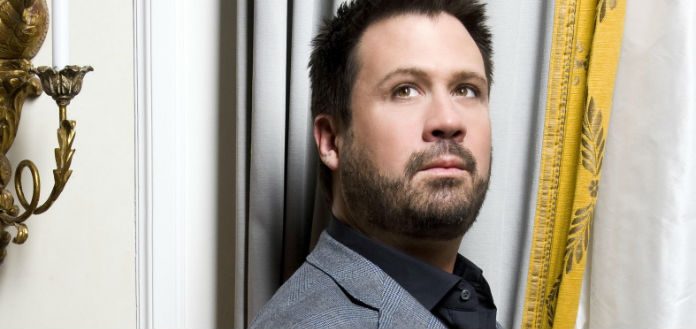 It has been announced today that renowned countertenor David Daniels will take a leave of absence from his vocal teaching position on faculty at the University of Michigan School of Music - effective immediately.
Mr Daniels, 52, and his husband, conductor Scott Walters, 36, were earlier this week accused of drugging and raping a then 23-year-old Rice University music student in 2010 – in a hotel room following a party at the Houston Grand Opera.
"I woke up in a bed alone, completely naked …" Grammy-award winning baritone Samuel Schultz has this week told the New York Daily News.
"I was sore and I didn't know why … I made my way to the bathroom to figure out why I hurt … I was bleeding from my rectum … I became numb … I was paralyzed with fear," he told the paper. 
Both Daniels and Walters, who were married in 2014, have denied the allegations.
Throughout his career, David Daniels has performed leading roles at the Metropolitan Opera, Royal Opera House, Houston Grand Opera, Santa Fe Opera, Opera Philadelphia and the Vienna State Opera.
"We are deeply concerned to learn this news … it is very much in opposition to the professional environment we strive to provide … " Houston Grand Opera Managing Director, Perryn Leech this week said in a statement.
"We will cooperate with any law enforcement inquiries and launch our own investigation once we know the full range of the allegations," he has said.
Houston Police have indicated the alleged incident is currently under investigation.
Presumption of innocence apply.
Photo Credit: Robert Recker