Former Opera Australia Tenor Jailed for Assaulting an Underaged Cast Member
Australian opera singer David Edward Lewis has this week been sentenced to three years imprisonment for the historical sexual assault of a 14 year old girl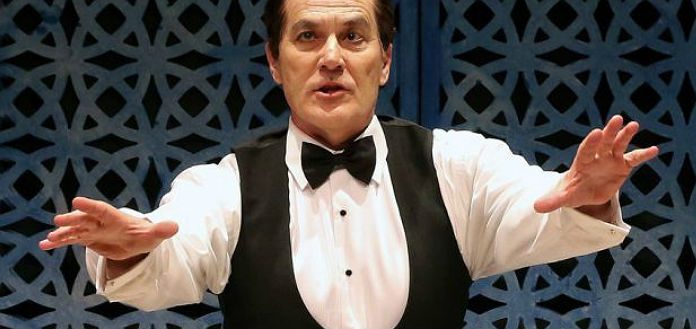 Australian opera singer David Edward Lewis has this week been sentenced, in a Sydney court, to three years imprisonment for the historical sexual assault of a 14 year old girl.
A former permanent member of the Opera Australia ensemble for more than 25 years, Lewis, 58, pled guilty to maintaining a sexual relationship with the teenager member of the opera company's children's chorus from December 1993 until April 1995.
Lewis was 34 years old at the time of the first assault.
"Lewis set out to exploit the immaturity of the victim for his own sexual gratification," Judge Sarah Huggett said whilst handing down the sentence.
The court heard that one assault, at the time, was witnessed by a cast member and reported to Opera Australia's management.
The victim, now in her late 30s, told the court Lewis would sneak her around the different areas of the Sydney Opera House - and groomed her into thinking she was "important" and and "his special friend."
The tenor stood down from Opera Australia, only last year, after the allegations against him were reported by the victim to police.