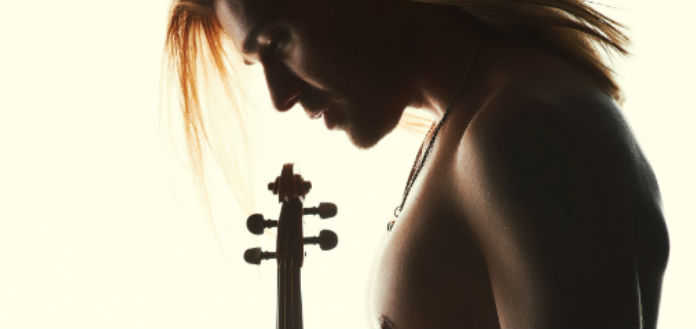 Violinist David Garrett has today told the German Die Welt Newspaper that he has been blackmailed by his ex-girlfriend, Ashley Youdan - who yesterday lodged a $12 million Manhattan law suit against him for alleged physical and mental abuse.
The 28 year old former x-rated actress has made claims the violin virtuoso physically assaulted her and forced her to do a number of humiliating acts during the course of their relationship - including drinking urine. 
"I am going public, because I am being forced to … I have no other choice," the former Juilliard School student and model has told Die Welt Editor, Martin Scholz.
"She has made private things public against my will … it's not true, it's simply a lie - this all adds up to blackmail," he has said.
"Ashley and I we had been together from October 2014, she lived in my apartment in New York … I separated from her in February 2016 … I am not an aggressive person - violence is simply not something I'm into," he has told the news source.
David has indicated that neither at the time of the alleged attack nor at the time of the relationship's break-up was there any argument or accusation of assault.
He has also said he offered to support the former porn-star, who he met via a New York City escort agency, financially for three years following the separation - in order to enable her to establish herself in a new career as a realtor.
"That is absurd and completely contradicts my attitude to women: I have never been violent towards any woman … everything that happened between us was consensual, without violence and without compulsion ..." he has adamantly stressed.
"I have done nothing illegal. Trial or no. I do not deserve to be pilloried."
DAVID GARRETT | DANGEROUS
IMAGE CREDIT: www.david-garrett.com