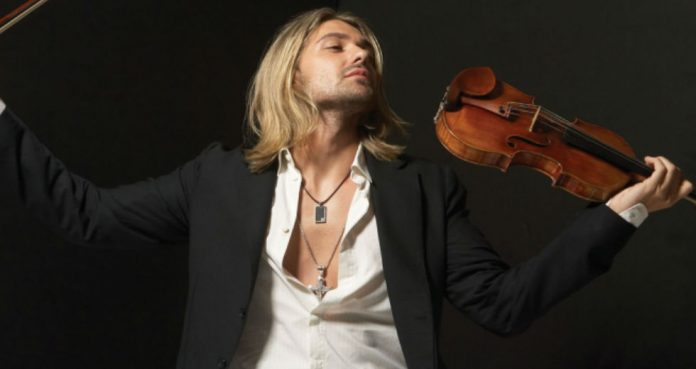 It has been reported that violinist David Garrett has reached an undisclosed settlement in a New York Supreme Court with ex-girlfriend Ashley Youdan - who was suing the virtuoso for a reported $12 million over alleged physical and mental abuse claims.
The 28 year old former X-rated actress last June accused the violin superstar of physically assaulting her and forcing her to do a number of humiliating acts during the course of their relationship – including drinking urine.
"Ashley and I had been together from October 2014, she lived in my apartment in New York … I separated from her in February 2016 … I am not an aggressive person – violence is simply not something I'm into … " Garrett stressed at the time.
He later told the German Die Welt Newspaper that he believed he was the victim of a blackmail campaign by his former partner.
Terms of the settlement, signed on December 22nd, have not been released.
PREVIOUS