Injured Violinist David Garrett Cancels More Concerts – Bringing Total to 28
Violinist David Garrett has cancelled three further European performances in Munich, Berlin and Gstaad – due to his ongoing lower back issue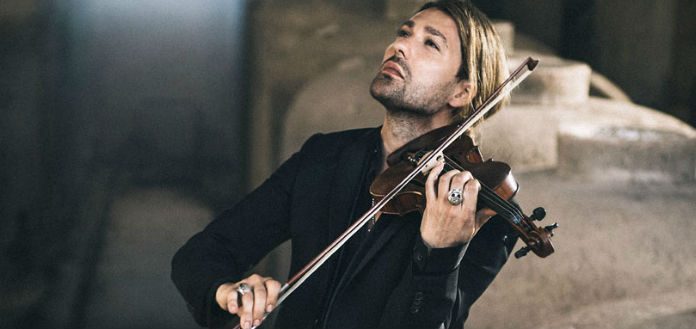 It has been announced today that German violin soloist David Garrett has cancelled three further European performances in Munich, Berlin and Gstaad – due to his ongoing herniated disc issue in his lower back.
In total, David has cancelled 28 concerts since the beginning of this year – due to the ongoing ailment.
David was scheduled to perform on the 14th of July with the Munich Philharmonic, the 16th of July with the Rundfunk-Sinfonieorchester Berlin - and the 25th of August at the Gstaad Menuhin Festival.
No replacement soloists have been announced at this stage.
His 'Explosive Live!' crossover tour dates in Sofia and Bucharest, scheduled for the 6th, 8th and 9th of June, will now be postponed until the 13th, 14th and 29th of September.
"The prognosis of my doctors is still very positive and they expect a full recovery, but unfortunately they still don't allow me to perform," the 37-year-old has said via social media.
"At the moment, the most important thing is to take care of myself and give my body the necessary time to regenerate completely," he has said.
"We continue to ask for your understanding and patience, that David can only perform when he is completely recovered," his management have said.
We wish David a speedy and safe recovery.