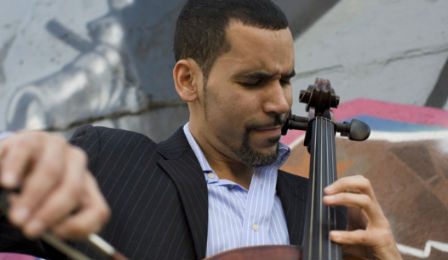 New York-based Latin American cellist and composer David Gotay has passed away, after a lengthy battle with kidney cancer - aged just 42.
He served as a member of the Sweet Plantain String Quartet - building a successful career fusing classical training with hip-hop, jazz improv and Latin rhythms.
Throughout his career, David collaborated with a number of formidable pop artists including Alicia Keys, Billy Joel, K.D. Lang and Sheryl Crow.
Our sincere condolences are with his partner Yuko Naito-Gotay, family, friends and colleagues.