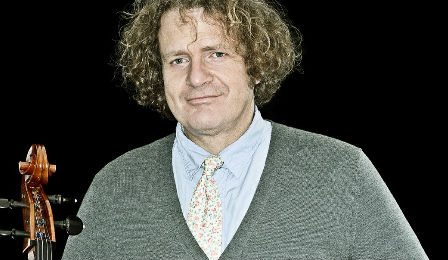 It has been announced today that British cellist David Watkin will be forced to give up his performance career – due to a chronic auto-immune rheumatic disease.
The 49 year old period-virtuoso was just last week awarded the winner of the coveted Gramophone Magazine 'Best Baroque Instrumental Recording of 2015' - for this acclaimed recording of the Bach Cello Suites.
Watkin has indicated he has been diagnosed with scleroderma, a systemic sclerosis and chronic connective tissue disease causing blood vessels to break under pressure – including when he is pressing on a cello string.
He has indicated he will now focus his music career on teaching and conducting.