SAD NEWS | 'Deep Listening' Composer Pauline Oliveros Has Died - Aged 84
American 'meditative' composer, activist and accordionist Pauline Oliveros has died - aged 84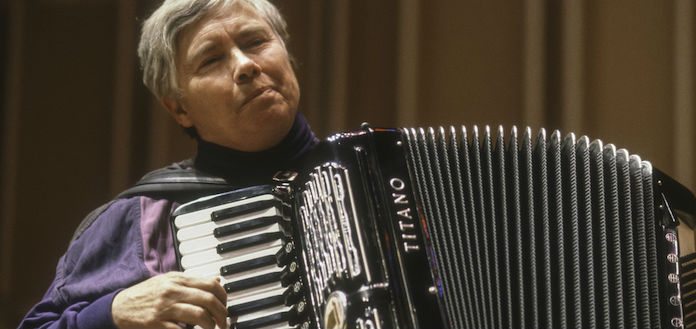 American 'meditative' composer, activist and accordionist Pauline Oliveros has died - aged 84.
She served on faculty at Mills College, the University of California, Oberlin Conservatory and the Rensselaer Polytechnic Institute, and will be remembered for her life long focus on investigating 'Deep Listening' - the use of electronic music for meditative practices and enhanced sensory perception.
Our condolences are with her family, friends, colleagues and students.
PAULINE OLIVEROS | STUARY DEMPSTER | PANAIOTIS | DEEP LISTENING | 1989