Delta Air Lines Makes $2.5 Million Donation to Atlanta Symphony
Delta Air Lines has made a $2.5 million pledge to the Atlanta Symphony - as part of an initiative to restore 11 full time positions to the orchestra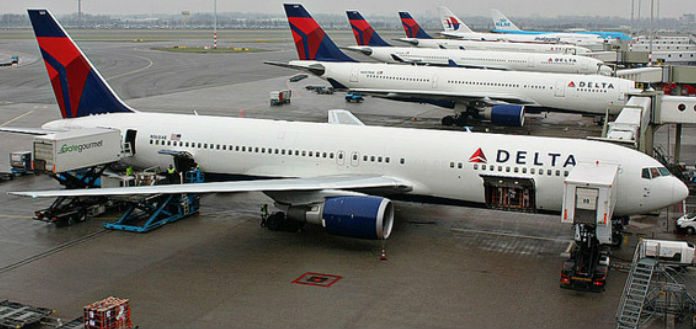 It has been announced that American air line Delta has made a $2.5 million pledge to the Atlanta Symphony Orchestra - as part of a 3 year old fundraising initiative to restore 11 full time positions to the orchestra.
"This is a major accomplishment for the Atlanta Symphony ….we have much more work to do toward re-establishing the stability and vibrancy of our orchestra, but what a great moment to celebrate what has so quickly been accomplished..." Music Director Robert Spano has said.
"Here's to a bright future!' he has said.
The Principal Tuba Chair, served by tubist Michael Moore, will be named 'The Delta Air Lines Chair' in recognition of the company's generosity.