American Music School to Give $10 Million in New Student Scholarships
The DePauw School of Music has unveiled plans to invest $10 Million in new entrepreneurship scholarships over the coming 5 years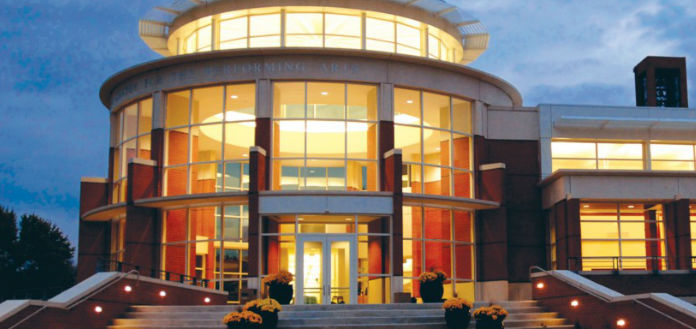 The DePauw School of Music, in Indiana, USA has today unveiled plans to invest US $10 Million in scholarship funds for undergraduate music students over the coming 5 years.
The school has indicated the scholarships will be used to propel DePauw's entrepreneurship-focused music curriculum - one designed to equip its graduates with the skills, tools and experiences necessary to navigate the rapidly changing arts career landscape.
"We are excited to be building a new way forward at the DePauw School of Music, encouraging our students to think differently and use their talents innovatively  …"  Dean Ayden Adler has said.
"These scholarships will allow us to invest even more in the future, and help cultivate a new generation of musician-leaders …" she has said.
The school will also host a cutting-edge '21CMposium' conference later in the year - featuring events and industry leaders - including Yo Yo Ma, the Kronos String Quartet, Judd Greenstein of New Amsterdam Records and author Sarah Robinson.