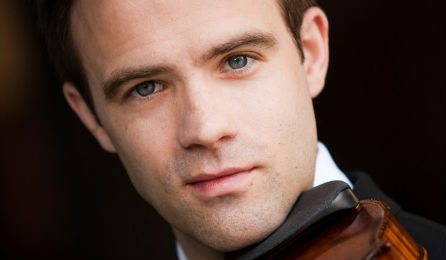 The Detroit Symphony Orchestra has today announced the appointment of 35 year old American violist, Eric Nowlin as their new Principal Viola - effective from the commencement of the 2016-17 season.
A graduate of the Juilliard School where he studied with Samuel Rhodes, Eric currently serves as Associate Principal Violist with the Toronto Symphony Orchestra - and as a member of the New Orford String Quartet.
Associate-Principal violist, James Van Valkenburg had been acting in the Principal Chair since 2013.
The Orchestra's Principal 2nd Violin chair is still yet to be filled.