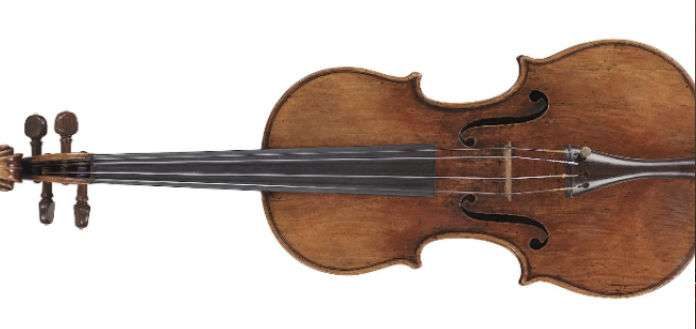 It has been announced this week that the Detroit Symphony Orchestra has received the loan of the 1703 Rougemont Stradivarius violin - owned by the estate of Henry Ford, founder of the Ford Motor Company.
The Rougemont Stradivarius is one of several fine Italian instruments, from the period, that the industrialist had purchased prior his death in 1947.
Whilst the business magnate was not a violinist, it's understood the fine instrument collection was part of his wider cultural vision of preserving the past.
The instrument will be played by Detroit Symphony Associate Concertmaster Kimberly Kennedy, the ensemble has indicated.