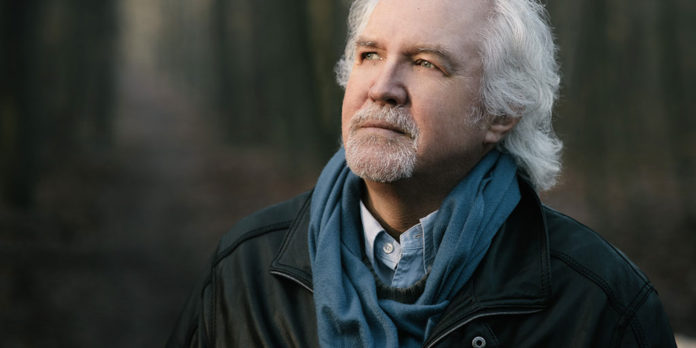 Sir Donald Runnicles, General Music Director since 2009, will hold the position until 2027.
Runnicles is also the Music Director of the Grand Teton Music Festival, as well as the Principal Guest Conductor of the Atlanta Symphony Orchestra and Conductor Emeritus of the BBC Scottish Symphony Orchestra.
Artistic Director Dietmar Schwarz has been extended until July 2025 and Executive Director Thomas Fehrle until 2027.
"The leadership of Schwarz/ Runnicles/ Fehrle has significantly shaped and driven the artistic and economic development of Deutsche Oper Berlin in recent years," said Dr. Klaus Lederer, Senator for Culture and Europe and Chairman of the Executive Board of the Foundation. "I am delighted that the Executive Board has approved the contract extensions and that the successful work of the management trio can thus be continued."