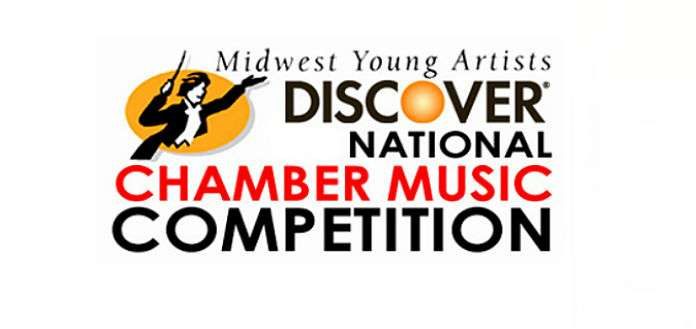 The 25 opening-round ensembles have been announced for the 2019 Discover National Chamber Music Competition - to be held in Ravinia, United States, on Sunday the 17th of February, 2019.
The 2019 candidates are:
The Aster Trio
The Augmented Fourths Quartet
The Bone Rangers
CAS Trio
Cavatina Piano Quartet
DAJJ Quartet
Des Moines Symphony Youth Orchestra Honors String Quartet
JIVE Quartet
La Nieve Quartet
Nemo Quartet
Nova Piano Trio
Nova String Quartet
PMP Saxophone Quartet
Precipice Saxophone Quartet
Prometheus String Quartet
The Purple Hippopotami Flute Quartet
Sprezzatura String Quartet
Tempest Trio
The Odyssey String Quartet
The Rader Quartet
Trillinger Trio
Trio Krisago
Ventura String Quartet
Visceral Brass Quintet
WES Piano Trio
Hosted by the Midwest Young Artists Conservatory and open to pre-college chamber music ensembles, this year's winning group will receive US $5,000 - plus a number of performance and scholarship opportunities.
This year's jury will comprise members of the Cavani String Quartet.