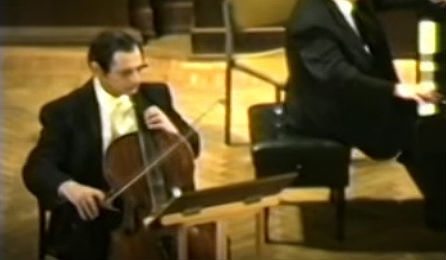 Russian cellist Dmitry Miller has passed away - aged 73.
A graduate of the Gnessin State Musical College and the State Musical Pedagogical Institute of Gnessin, he served as Principal Cellist with the Bolshoi Theatre Orchestra from 1990 until his retirement in 2015 - and held a long-term Professorship at the Moscow Tchaikovsky Conservatory.
Our condolences are with Mr Miller's family, friends, colleagues and students.