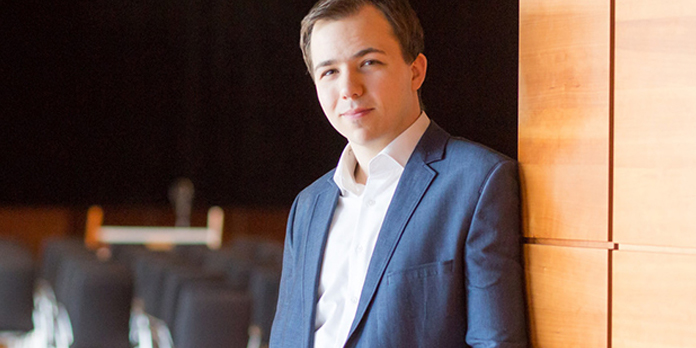 The German National Theater in Weimar, Germany, has this week announced the appointment of 29-year-old German conductor Dominik Beykirch as its new Chief Conductor - effective from the commencement of the 2020/2021 season.
A graduate of the Franz Liszt University of Music, in Weimar, where he studied with Professor Nicolás Pasquet, Dominik is a recently major prize winner at the German University Orchestral Conducting Competition.
He will succeed conductor Kirill Karabits in the role.
"His high level of artistic competence and his responsible and continuous work in our theater have become important components of the quality of our musical work as a whole ..." Theatre General Manager Hasko Weber has this week said.
"Against the background of the gradual resumption of rehearsals for ensemble, opera choir and orchestra, in order to guarantee demanding performance in the foreseeable future, this decision represents an important step," he has said.