Donatella Flick Conducting Competition Announces 2021 Recipient
Spanish conductor Julio Garcia Vico wins the Donatella Flick Conducting Competition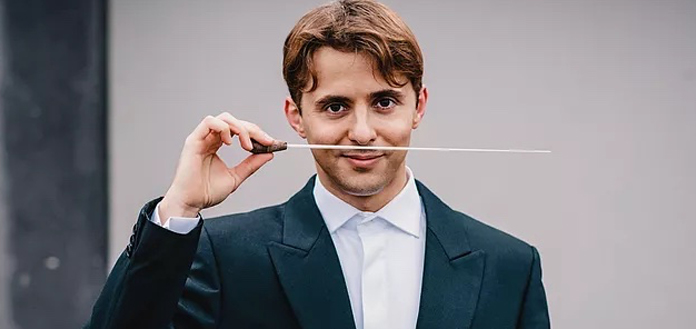 This competition was formed in 1990 by Donatella Flick in order to help young conductors establish a career in international conducting.
The prize is highly sought after for aspiring professional conductors — as the winner receives a financial package of £15,000 and the chance to be the Assistant Conductor of the London Symphony Orchestra for up to a year.
Julio Garcia Vico, a 29-year-old native of Spain, conducted the LSO from memory and took his prize at LSO's music centre, St. Luke Old Street.
Currently based in Düsseldorf, Germany, Vico was the recipient of the German Conductor's Award in 2019 and the Award of the Opernfreunde Bonn in 2019.
He is a graduate of the Royal Conservatory of Music in Madrid and has been studying orchestral conducting in Düsseldorf with Rüdiger Bohn for the past few years.