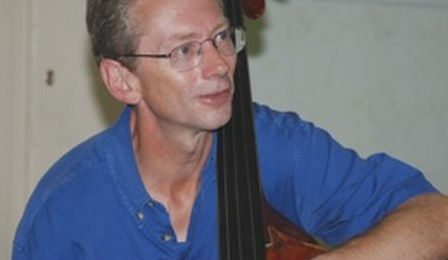 British double-bassist Duncan McTier has, in a Manchester Magistrates court yesterday, denied four counts of indecent assault against female pupils at the Royal Northern College of Music and the Purcell School - in the 1980s and 1990s.
The 59 year old was suspended from his current teaching position at the Royal Academy of Music, in London last month after charges were laid.
"Duncan McTier has been charged by police regarding historic cases of sexual abuse in Manchester before his employment at the Royal Academy of Music. However, in the light of these charges Duncan McTier has been placed on a precautionary suspension from duty at the academy," a statement from the Royal Academy has stated.
Conductor Nicholas Smith, 66 who was also called to appear in the same Magistrates court yesterday, did not indicate a plea - having been charged with indecently assaulting a 14 or 15 year old female pupil at the Chetham's School of Music, between 1976 and 1978.
Smith's lawyer has indicated his client will plead 'not guilty' at the crown court preliminary hearing on July 4th.
Both men were released on conditional bail.
Presumptions of innocence apply.
SOURCE: http://bit.ly/1veLF1t