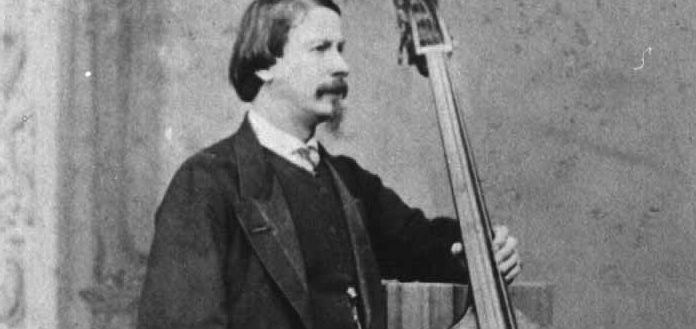 Italian romantic composer, conductor and double bass virtuoso Giovanni Bottesini was born on this day in 1821 - 196 years ago.
Dying in 1889, he was widely acclaimed - his virtuosic double bass skill paralleled with that of Paganini on the violin.
His major contributions to the bass repertoire include two double bass concerti - plus the 'Gran Duo Concertante' for two double basses and orchestra.
MICHAEL KARG | BOTTESINI DOUBLE BASS CONCERTO NO. 2 | ARD INTERNATIONAL DOUBLE BASS COMPETITION | 2016