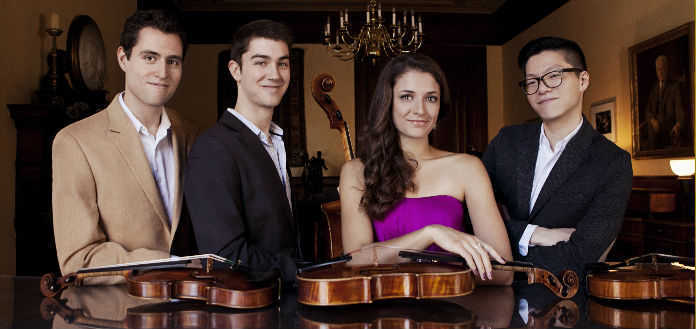 And the winners are in!
The following 5 lucky VC members will each be receiving a fresh-off-the-press personally-autographed CD copy of VC Artists Dover Quartet debut CD: 'Tribute: Dover Quartet Plays Mozart'.
The all-Mozart disc contains Quartet in B-Flat Major K. 589, Quartet in F Major K. 590 and Quintet in C Minor K. 406 – with Guarneri violist Michael Tree.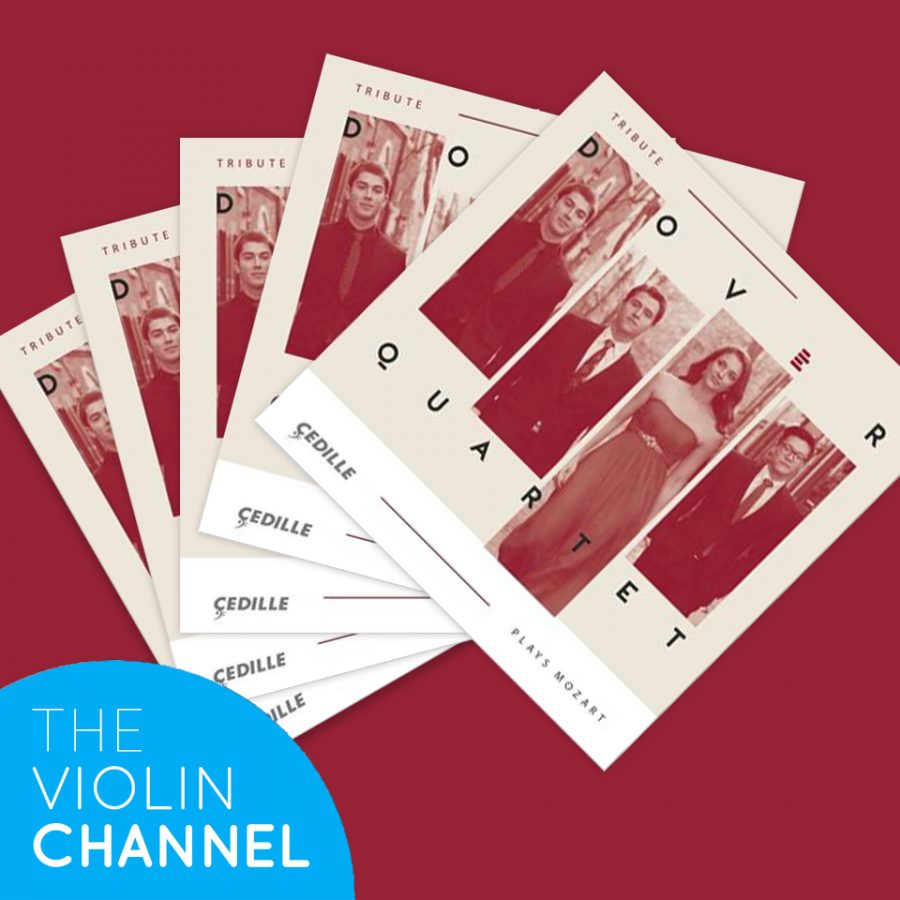 Josie Kitson from the United States
Sonia Flowers from the United States
Singe Teague from Germany
Sophie Kwok from the United Kingdom
Roberta Lo from the United States
Congratulations to our winners and please stay tuned for more exciting VC give-aways.