Huge Marijuana Stash Found on Copenhagen Opera House Roof
Danish police have found more than $100,000 worth of marijuana concealed within the roof of the Copenhagen Opera House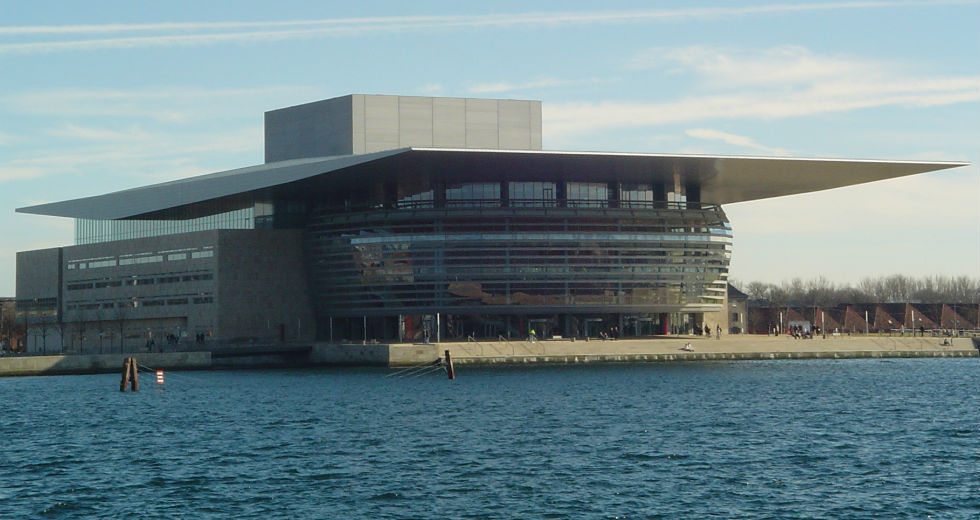 Danish authorities have today revealed that in February of this year, a stash of more than 100 tightly packed blocks of high quality cannabis with an estimated street valued believed in excess of US $100,000, were found hidden within the roof of the Copenhagen Opera House.
After an intensive 7 months investigation, including around-the-clock covert surveillance of the performing arts complex, police have admitted that they have drawn a blank at who the pot-dealing owner might be.
"As it stands, we're no longer pursuing the case …" Commissioner Steffen Steffensen has told local media.
Danish TV 2 has reported that the items have now been listed as 'lost property'.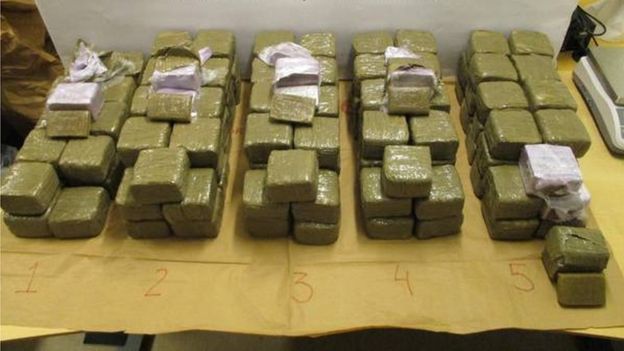 IMAGE CREDIT: Copenhagen Police