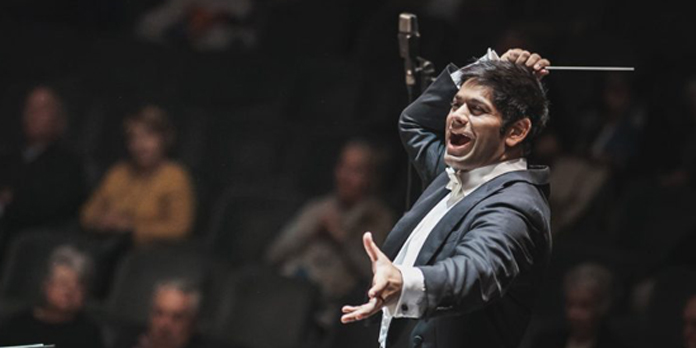 Chauhan is currently the music director of the Birmingham Opera Company and conducts the BBC Scottish Symphony Orchestra regularly.
He was formerly principal conductor of the Arturo Toscanini Philharmonic in Parma, Italy, where he recorded all of Brahms' symphonies. Chauhan has had a multitude of other conducting opportunities, including concerts with the London Symphony Orchestra, BBC Philharmonic, and the Orchestre National d'Île-de-France.
Chauhan made his debut with the Düsseldorfer Symphoniker in April 2018 with an interpretation of Bruckner's 4th Symphony. He has led the orchestra many times since then and looks forward to performing with them even more with his new position.
"I am delighted to take up this post and that we announce in these strange times," Chauhan said. "To have a bright future to look forward to, making music together and further enhancing our connection and musical results going forward into the future once we are looking beyond these times of the pandemic."