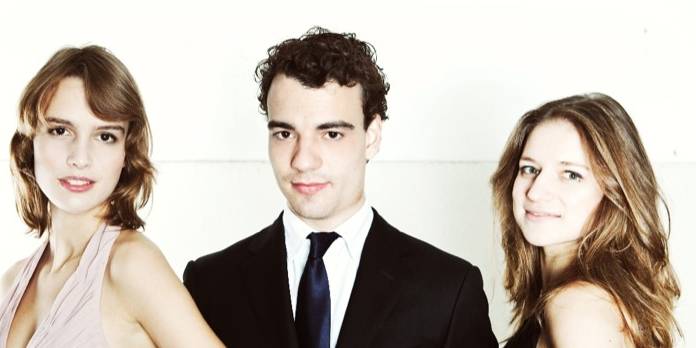 Comprising violinist Gerard Spronk, cellist Irene Enzlin, and pianist Vera Kooper, the Delta Piano Trio is a former first prize winner at the Stasys Vainiunas International Chamber Music Competition, the Salieri-Zinetti International Chamber Music Competition, and the Orpheus Chamber Music Competition.
Over the next three years, the prize money will be used for projects, recordings and career development. The award ceremony will take place in March 2021 at the Royal Concertgebouw Amsterdam.
Previous winners of the prize include the Osiris Trio, Storioni Trio, Matangi Quartet, Ruysdael Quartet, Van Baerle Trio, Dudok Quartet and Amatis Trio.
"The warm, sumptuous sound, the perfect balance and the compelling playing of the Delta Piano Trio took us by surprise," a statement by the jury reads. "We are also impressed by the beautiful career that the trio has been able to realize at a young age. We would like to contribute substantially to their future."