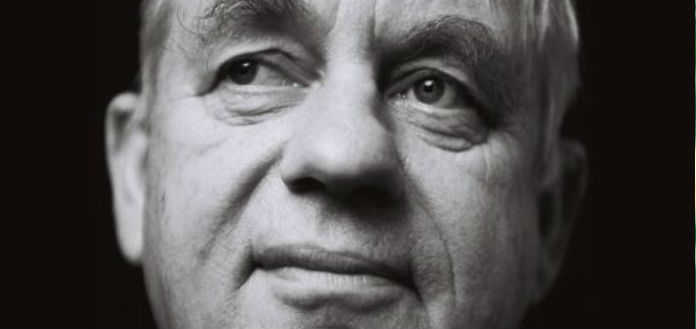 Dutch violinist, composer and educator Bernard van Beurden has passed away - aged 82.
A student of Rudolf Escher at the Amsterdam Conservatory, he composed a large body of plays, symphonic works, chamber pieces and concerti.
Mr van Deurden served a long term teaching position on faculty at the Rotterdam Conservatory.
Our condolences are with his family, friends, colleagues and students.
IMAGE CREDIT: bernardvanbeurden.nl