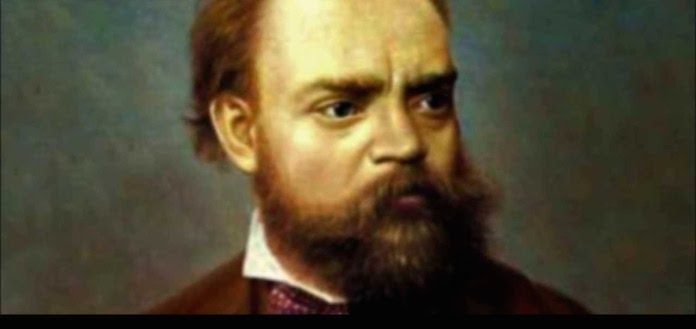 Antonín Dvořák's Four 'Romantic Pieces' Op. 75 premiered on this day in 1887 – 132 years ago.
The first performance was given by Czech violinist Karel Ondricek – with Dvorak at the piano.
The charming minatures were originally conceptualised for string trio - but later reworked into a much-loved parlour suite for violin and piano.
JOSEF SUK & RUDOLF FIRKUSNY | DVORAK | FOUR ROMANTIC PIECES OP.75