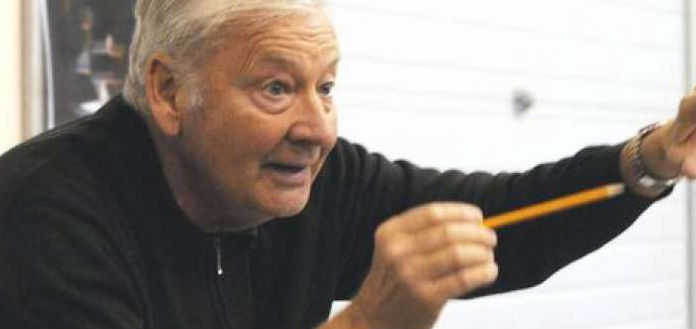 Italian operatic conductor, Edoardo Muller has passed away in Milan - aged 78.
A protege of Karl Bohm, Carlos Kleiber, Claudio Abbado and Francesco Molinari-Pradelli, he served long time collaborations with many of the world's finest opera houses - including La Scala, San Diego Opera and The Metropolitan Opera.
"He had that great gift to be able to excite others about the music he loved, and entice them to care as much about it as he did ... " San Diego Opera Director, Nicolas Reveles has told The San Diego Union-Tribune.
"I learned so much from him and I will miss him deeply," he has said.
Our condolences are with Maestro Muller's family, friends and colleagues.
PHOTO CREDIT: Bill Mohn via Seattle PI.