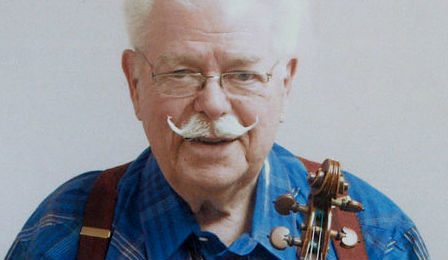 American violin maker Edward Campbell has passed away – aged 89.
Largely self-taught, he was a founding member of the Violin Society of America - and crafted over 180 instruments during this career.
Mr Campbell owned and operated The Chimneys Violin Shops in both Pennsylvania and Arizona.
Our condolences are with his family, friends, students and colleagues.