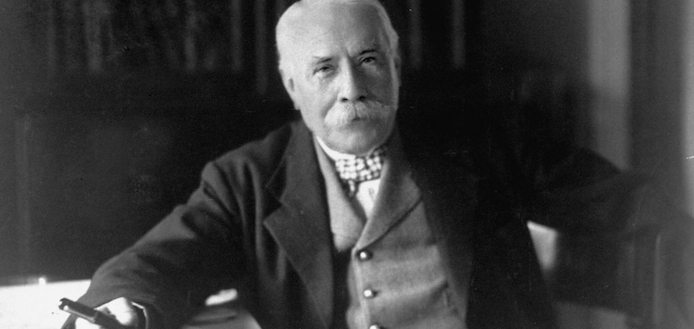 Edward Elgar's Cello Concerto in E Minor Op. 85 premiered on this day in 1919.
The first performance was given by Felix Salmond – with Elgar conducting the London Symphony Orchestra.
The concerto did not achieve wide popularity until the 1960s when a recording by Jacqueline du Pre caught the public imagination and became a classical best-seller.
JACQEULINE DU PRE | ELGAR CELLO CONCERTO IN E MINOR | DANIEL BARENBOIM & LONDON PHILHARMONIC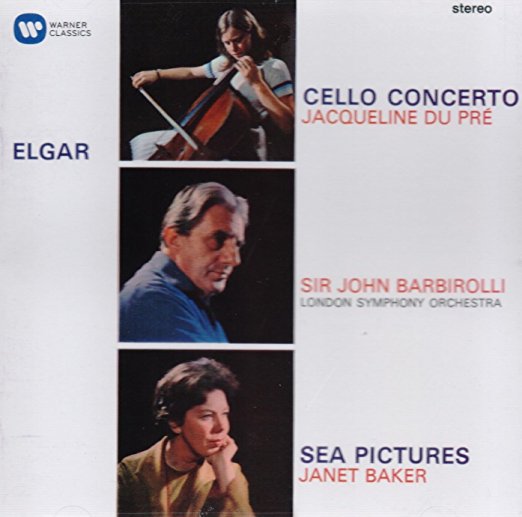 Comments
comments