Belgium's Antwerp Symphony Orchestra Announces New Chief Conductor
The Antwerp Symphony has announced the appointment of 32-year-old Chinese conductor Elim Chan as its new Chief Conductor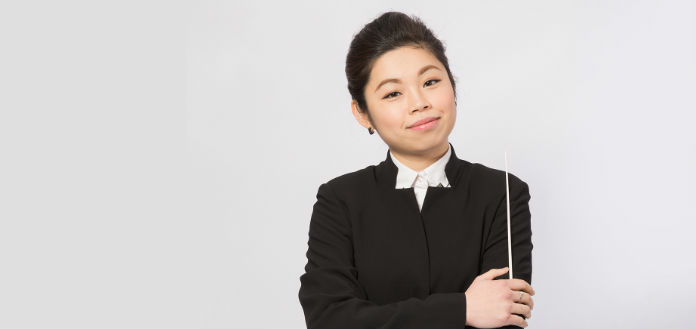 The Antwerp Symphony Orchestra, in Belgium, has today announced the appointment of 32-year-old Chinese conductor Elim Chan as its new Chief Conductor - effective from the commencement of the 2018/2019 season.
A doctoral graduate of the University of Michigan, Elim is a former 1st prize winner at the London Symphony Orchestra's Donatella Flick International Conducting Competition.
She has previously served as Assistant Conductor of the London Symphony and as Guest Conductor of the Royal Scottish National Orchestra - and currently serves as Chief Conductor of the NorrlandsOpera, in Sweden.
"There is incredible potential in this orchestra and I look forward to growing together and developing different music programs ... we are ready to start a fascinating new chapter together," Elim has said.