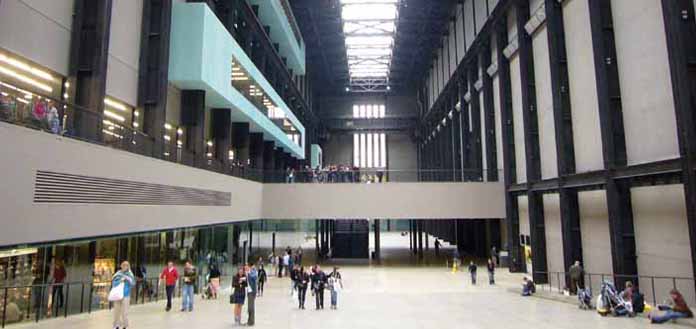 It has been announced this week in London, the launch of an 'Emergency Composers' Fund' – a new initiative aimed to provide work for composers whose livelihood has been impacted by the COVID-19 pandemic.
Founded by the ORA Singers vocal ensemble, the funding is open to any composer with United Kingdom residency.
Eight composers will be awarded a £1,500 commission to write a new choral work inspired by a piece of art in the Tate Modern Museum's international collection.
"We put commissioning at the heart of our work at ORA Singers, and our commitment to composers is more fervent now than ever before ..." ORA Singers Artistic Director Suzi Digby has this week said.
"Without their work and creativity brought to life at this time there is a danger that this extraordinary period of human history will be artistically mute," she has said.
"We have welcomed a dialogue between music and art on many occasions at Tate Modern and are especially delighted to encourage new work at a time of acute hardship," Tate Modern Director, Frances Morris has this week said.