Newly-Released Emerson Quartet 'Britten & Purcell' CD Winners Announced
The following 5 lucky VC members will each be receiving a CD copy of the Emerson Quartet's new 'Chaconnes and Fantasias: Music of Britten and Purcell'
And the winners are in!
The following 5 lucky VC members will each be receiving a personally-autographed newly-released CD copy of the Emerson String Quartet's new 'Chaconnes and Fantasias: Music of Britten and Purcell' album - courtesy of our friends at Decca Gold.
Each disc contains Britten's String Quartet Nos. 2 and 3 – plus Purcell's 'Chacony in G minor' and 'Fantazias' Nos. 6, 8, 10 and 11.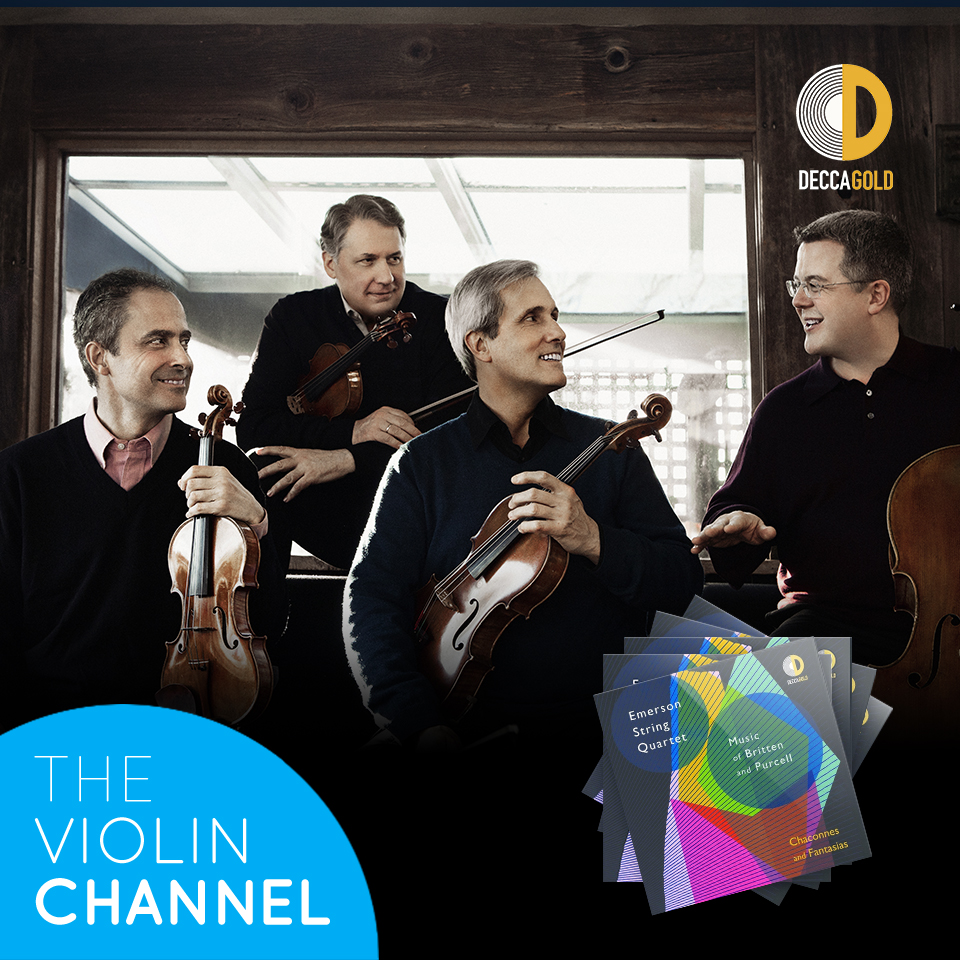 Mary McManus from the United States
Beau Yan from the United States
Yoon Grace Kim from the United States
JiYoung Lee from South Korea
Sarah Horn from United Kingdom
Congratulations to our winners and please stay tuned for more exciting VC give-aways.