SAD NEWS | Philadelphia Orchestra Veteran Bassist Emilio Gravagno Has Died
Philadelphia Orchestra double bassist Emilio "Lee" Gravagno has passed away - aged 82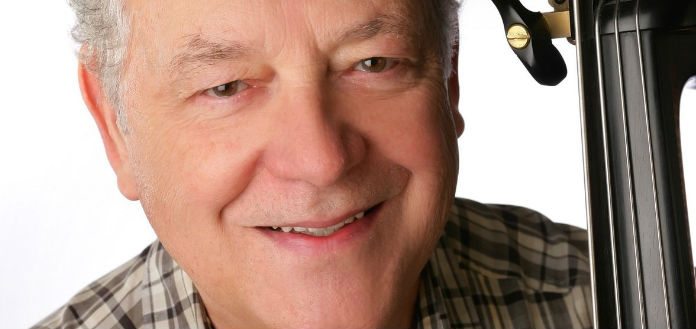 American double bassist Emilio "Lee" Gravagno has passed away, aged 82 - following a lengthy battle with lymphoma.
A graduate of the Curtis Institute of Music where he studied with Roger Scott, Mr Gravagno served as a member of the Philadelphia Orchestra bass section from 1967 until his retirement in 2009.
Our condolences are with his family, friends, colleagues and students.