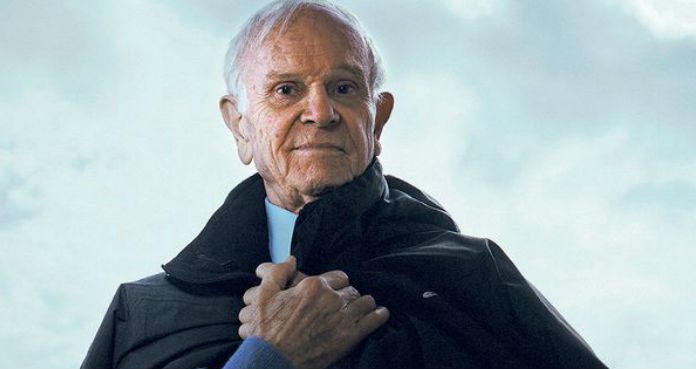 French musicologist and biographer Henry-Louis de La Grange has passed away in Lonay, Switzerland - aged 92.
A graduate of the Aix-en-Provence University and Yale University School of Music where he studied under Nadia Boulanger, he will be remembered for his epic four-volume comprehensive biography of composer Gustav Mahler.
He served as long-standing President of the Gustav Mahler Musical Library in Paris, and since first hearing a Mahler symphony in 1945 is said to have devoted the rest of his life to researching every detail of the Austrian composer's life.
HENRY-LOUIS DE LA GRANGE | FOR THE LOVE OF MAHLER
Our condolences are with Mr La Grange's family, friends and colleagues.