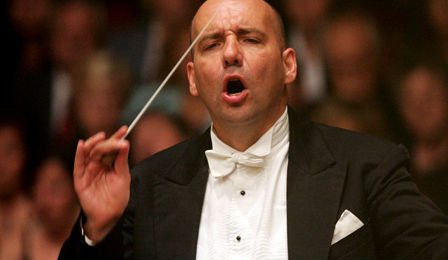 The Prague Philharmonia has today announced the appointment of renowned French-born conductor Emmanuel Villaumeas as their new Music Director and Chief Conductor.
"Emmanuel's appointment continues our tradition of musical excellence and strong leadership," Prague Philharmonia Chairman Martin Klimpl has said, "... these are going to be very exciting years for all of us and we are so thrilled to have him as our next Music Director and Chief Conductor."
"It is a wonderful joy and a privilege to be offered the artistic leadership of such a prestigious musical institution," Maestro Villaumeas has said, "… I am very much looking forward to building the relationship further, and sharing our love for music with every listener."
Villaumeas, 50 has served Principal positions with the Slovenian Philharmonic Orchestra, Slovak Philharmonic and the Dallas Opera.
He will commence his initial three-year term – effective September 1st, 2015.