BREAKING | Finalists Announced at Romania's Enescu International Violin Competition
The 3 Finalists have today been announced at the 2018 George Enescu International Violin Competition – in Bucharest, Romania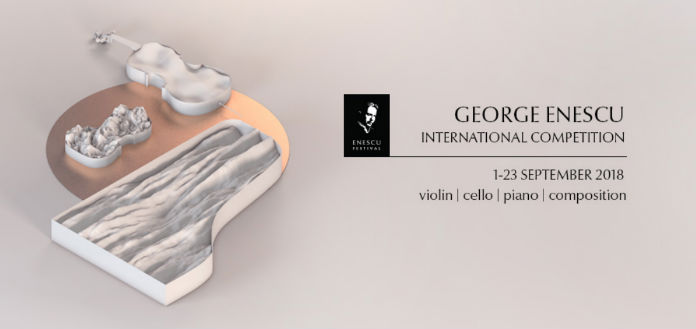 The 3 Finalists have today been announced at the 2018 George Enescu International Violin Competition – in Bucharest, Romania.
The 2018 Finalists are:
17-year-old Giuseppe Gibboni from Italy
18-year-old Vikram Sedona from Italy
28-year-old Orest Smovzh from Ukraine
Open to international violinists 32 years and younger, the 1st prize winner will receive 15,000 EUR (US $17,000) – plus a number of important international performance invitations.
The 2018 violin jury comprises: Pierre Amoyal (President), Krzysztof Wegrzyn, Viktor Tretyakov, Remus Azoiţei, Agustin León Ara, Salvatore Accardo, Pavel Vernikov, Eduard Schmieder and Silvia Marcovici.
Previous major prize winners include: Silvia Marcovici, Philip Hirshchhorn – and VC Artists Alexandra Conunova and Fedor Rudin.