Ensemble Jupiter Signs With New Management
New York's Arts Management Group will now represent the early music ensemble and its director, Thomas Dunford, for North American management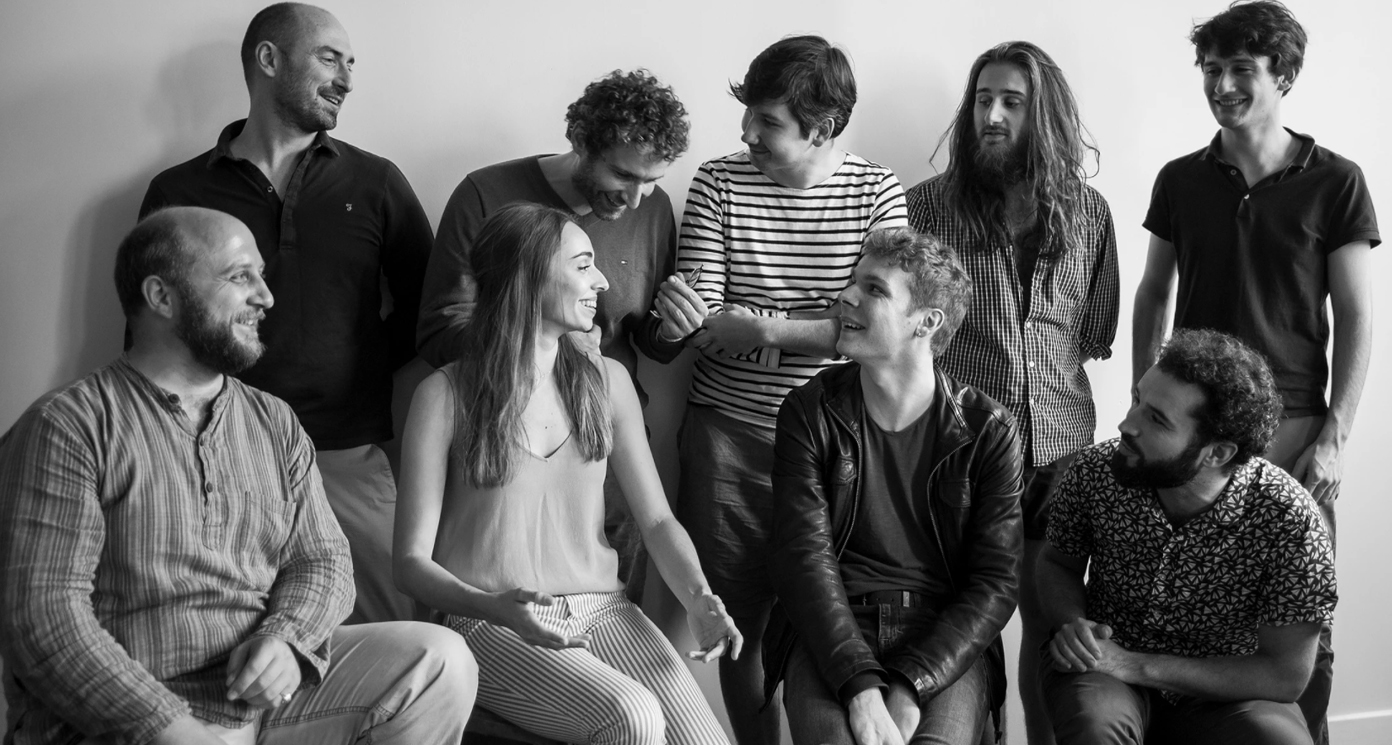 Dunford and Ensemble Jupiter will continue to be represented overseas by Paris' L'Angence.
Arts Management Group represents other groups such as the Artemis Quartet, the Escher String Quartet, Manhattan Chamber Players, Quatuor Ébène, and the Los Angeles Piano Trio.
"With Jupiter, I wanted to bring together a group of exceptional musicians from the new generation, encountered while working with a large number of ensembles," Dunford said.
"All of the artists invited to take part in the project are brilliant masters of their instruments, and some of them are already renowned soloists. The great freedom that they have all acquired during their projects, the choices in their explorations, and shared knowledge of music will mean we can perform the various repertoires in question with passion, power, and emotion."