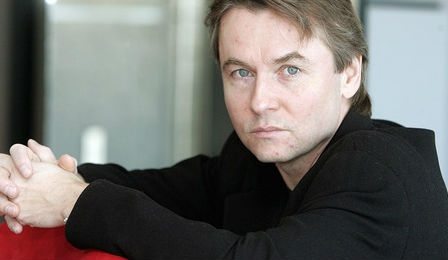 Finnish composer and conductor Esa-Pekka Salonen has been announced as the new Composer-In-Residence for the New York Philharmonic.
Salonen, 55 will commence his 3 year residency at the beginning of the 2015/16 season – with the orchestra scheduled to premiere at least 3 new major works during his stay.
"Esa-Pekka Salonen is a truly compelling composer whose music the orchestra has embraced in the past with commitment and enthusiasm," New York Philharmonic Music Director, Alan Gilbert has said.
Previous composers to hold the title include Christopher Rouse and Magnus Lindberg.
Salonen served as Music Director of the Los Angeles Philharmonic for 17 seasons - and in 2011 was awarded the prestigious University of Louisville $100,000 Grawemeyer Award for Composing.