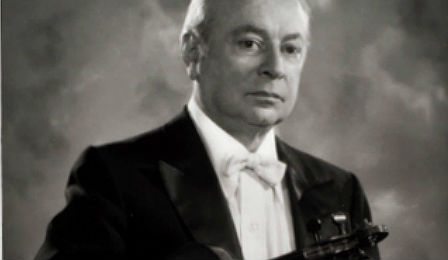 The Manhattan Public Administrator has today announced they are seeking relatives of former New York Philharmonic violinist, Eugene Bergen – who passed away aged 96, in 2012 with no will nor known heirs.
A student of Joseph Fuchs at the Juilliard School, Mr Bergen was unmarried and without children at the time of his death, leaving nearly $4 Million in unclaimed assets - including a 1761 Gagliano violin.
City officials have indicated that despite extensive searches, they have been unable to locate any living relative of the deceased - for the purpose of claiming his sizable estate.
Mr Bergen played with the New York Philharmonic from 1962 until his retirement in 1986.
A potential relative is asked to come forward and file court papers attesting to the relationship.