Every Voice with Terrance McKnight - Episode 2
The first season of the podcast examines the representation of Blackness in opera
New York's classical music station WQXR recently launched its new podcast Every Voice with Terrance McKnight. This 16-part podcast series is hosted by writer, curator, pianist, and WQXR weekday evening host Terrance McKnight.
In it, McKnight explores marginalized voices, histories, and perspectives within the Western classical music tradition, with a focus on Black representation in opera.
Specifically, McKnight examines Black characters in the works of Mozart and Verdi – both of whom were writing these roles during the time of colonialism and the transatlantic slave trade. Those characters are then put side by side with the works of contemporary Atlanta-based composer Dr. Sharon Willis, who writes authentic operatic roles of African-American historical figures.
"In this episode of Every Voice with Terrance McKnight, get to know the character of Monostatos, the enslaved overseer of Sarastro's temple, whose longing for Pamina, a white woman, is meant to be a source of comedy," the podcast landing page reads. "Despite the stereotypes that inform this character, his experience of loneliness and feeling othered is one that many can relate to. Could future stagings of "The Magic Flute" highlight the depth and complexity of Monostatos's character – and provide an important teaching moment?"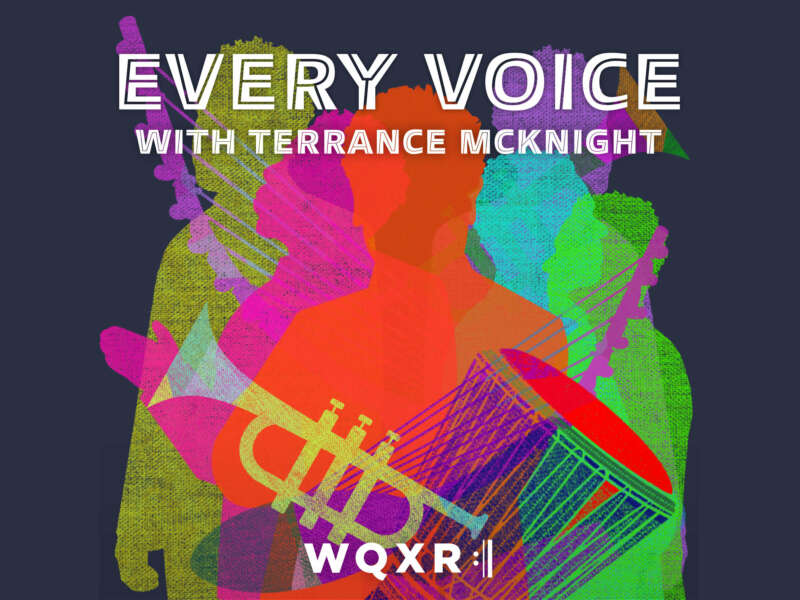 Every Voice with Terrance McKnight
Season 1 Episode 2 — "The Magic Flute: Invisible Man"