EXCLUSIVE BEHIND-THE-SCENES | D'Addario Orchestral Strings – Farmingdale, New York Factory Tour
Ever wondered where your strings come from?
Take a fascinating 2.5 minute behind-the-scenes journey into D'Addario & Co's Farmingdale, New York factory – the world's largest string-making company.
This short film, shown exclusively on The Violin Channel, takes you inside the process of making a stranded-steel core string – from the wire-drawing, all the way through to quality control and packaging.
A SYMPHONY OF INNOVATION | D'ADDARIO ORCHESTRAL STRINGS | FARMINGDALE, NEW YORK FACTORY TOUR
Proud to make every string from start to finish in the USA, in the one location, the D'Addario family come from an extensive line of string-makers. Beginning in 1680 in Salle, Italy and emigrating to New York in 1905, the family company today includes many 8th and 9th generation D'Addario's – including CEO, Jim.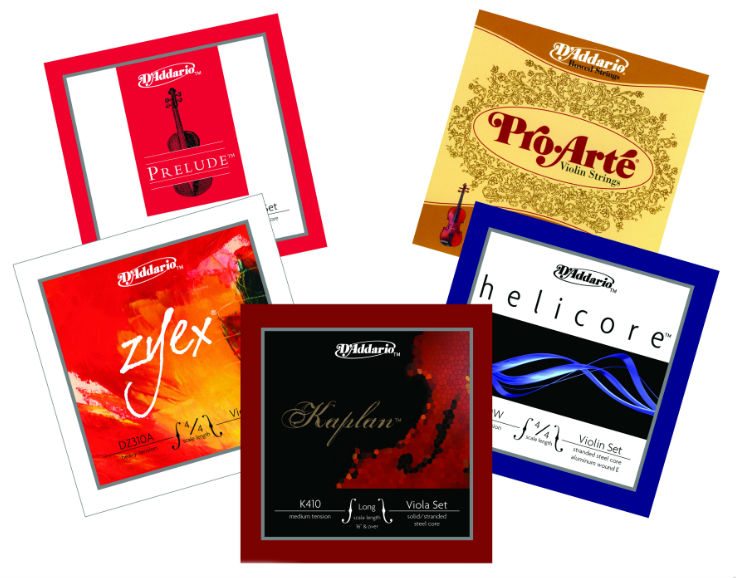 [ Music: Prokofiev Violin Sonata No. 2 in D Major – featuring VC 'Young Artist' Benjamin Beilman & pianist Yekwon Sunwoo ]