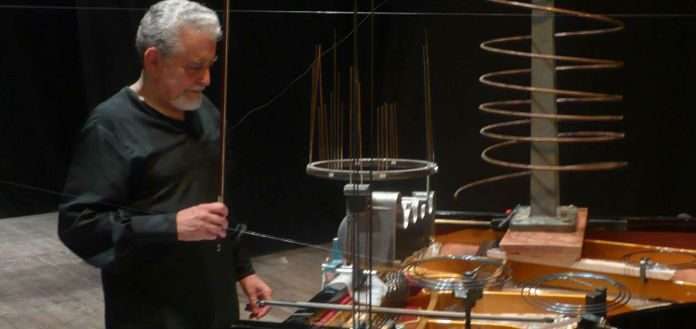 Experimental Italian composer, pianist and music educator Mario Bertoncini has passed away - aged 86.
A student of Goffredo Petrassi, Rodolfo Caporali and Gottfried Michael Koenig, Mr Bertoncini was a former recipient of the Santa Cecilia National Academy's Nicola d'Atri Prize, the Gaudeamus International Composer's Prize and the European Culture Foundation's Quodlibet Prize.
He held teaching positions on faculty at Pesaro Conservatory, Montreal's McGill University and the Berlin University of Arts - and served as long-term President of the Nuova Consonanza Contemporary Music Society, in Rome.
Our condolences are with Mr Bertoncini's family, friends, colleagues and students.