Fabio Luisi's Malko Competition Launches Academy for Young Conductors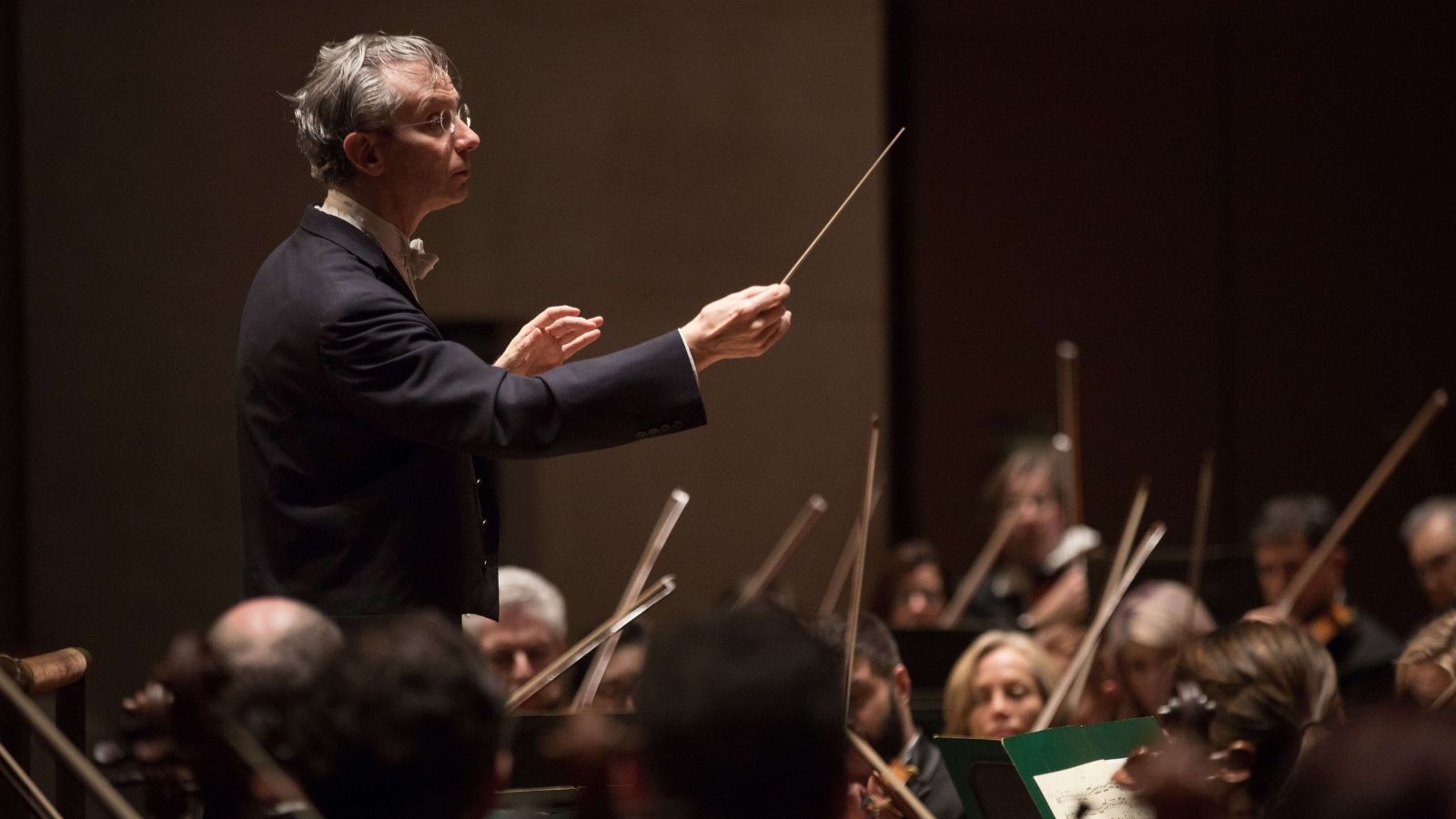 (Photo Courtesy: Dallas Symphony Orchestra)
Denmark's Malko Conducting Competition, which is held every three years in Copenhagen, has launched a new intensive academy program for high-level instrumentalists aged 18-25. The program is intended to act as a springboard into an international conducting career — and hopes to provide coaching and podium time to students at an earlier age than is typical for aspiring conductors.
The successful applicants will gather in Copenhagen for weekend work once or twice a month and will take masterclasses with Danish National Symphony Orchestra Chief Conductor Fabio Luisi, as well as the orchestra's guest conductors. Herbert Blomstedt is already confirmed as one of the tutors.
The students will also receive lessons in music theory and aural training, score-reading at the piano, and coaching in mental training from sports psychologist Janne Mortensen.
"When I was young, I really had to struggle to get proper teaching and the opportunity to test my abilities in front of a real orchestra," said Fabio Luisi, the Chief Conductor of the Danish National Symphony Orchestra. "So I feel a truly great responsibility for forming and raising a new generation."
"We know from the Malko Competition that most young conductors come from an academy of music background where they have been busy honing their skills on their respective instruments, and who only late on have enough extra energy to take on the field of conducting," said Malko Academy manager Dominik Falenski.
"With the new Malko Academy we would like to help such young people get up onto the conductor's podium much earlier – possibly while they are still studying an instrument in their home country," he added.
Applications for the academy open on March 3, 2022, and close on April 20. You can view the application criteria, here.