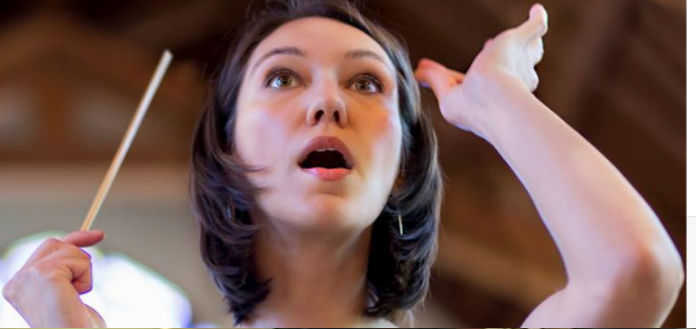 A newly-launched all-female's Chamber Orchestra has this week given its inaugural performance in Vancouver, Canada.
The Allegra Chamber Orchestra, lead by Artistic Director Janna Sailor and dedicated to performing the works of female composers, was formed after a year long audition process across North America.
'For many years now I've had it in my heart and my intention that I wanted to do something to enact social change through music,' Sailor, who also leads the Vancouver Youth Symphony has told the CBC News.
"When we come together in unity, that's when our strengths are the most prevalent and we can work towards something bigger and greater and create confidence," she has said.
PHOTO CREDIT: Diamond's Edge Photography