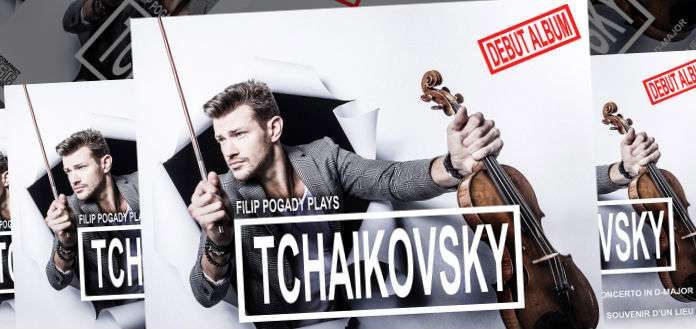 And the winners are in!
The following 5 lucky VC members will each be receiving a fresh-off-the-press personally-autographed CD copy of Slovak violinist Filip Pogady's debut album: Tchaikovsky.
Recorded with conductor Peter Valentovic, pianist Peter Fancovic and the Moravian Philharmonic, the disc features Tchaikovsky's Violin Concerto in D Major – coupled with Tchaikovsky's Souvenir d'un lieu cher.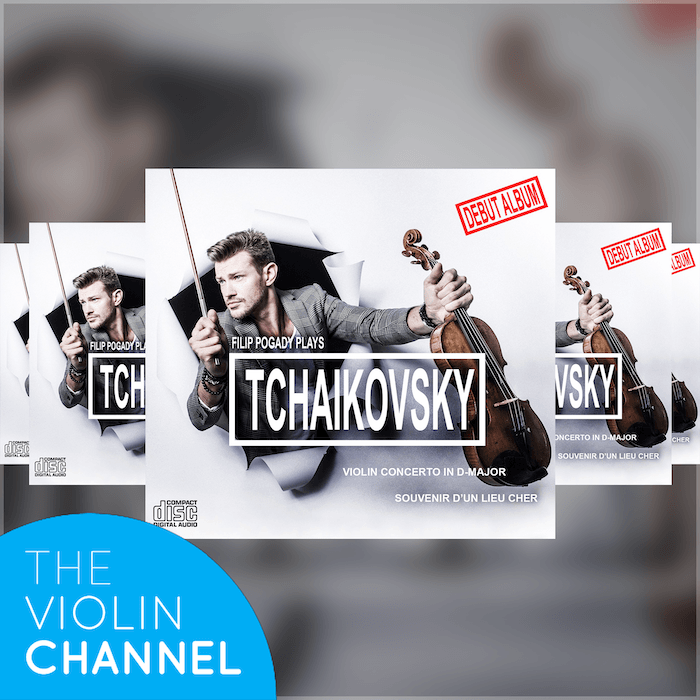 Ellinor Lui from the United States
Emilio Yang from the United States
Drew Stone from Australia
Joanna Chen from Taiwan
Suxiao Jiang from Canada
Congratulations to our winners and please stay tuned for more exciting VC giveaway.