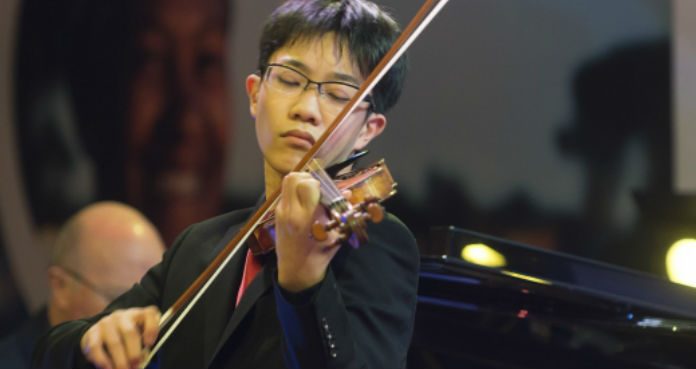 The 6 Finalists have just minutes ago been announced at the 2017 Jascha Heifetz International Violin Competition, in Vilnius, Lithuania - including 17 year old VC Young Artist Rennosuke Fukuda from Japan.
The 2017 Finalists are:
VC Young Artist Rennosuke Fukuda (17, Japan)
Yurina Arai (22, Japan)
Mayu Ozeki (17, Japan)
Bernardas Petrauskas (24, Lithuania)
Stepan Starikov (24, Russia)
Dmytro Udovychenko (17, Ukraine)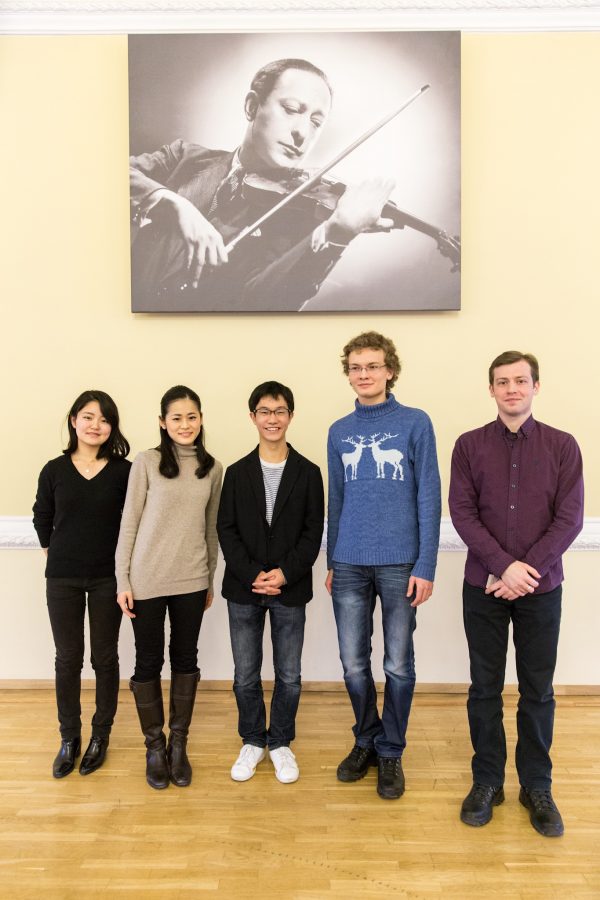 The 1st prize winner will receive €10,000 and a number of important European performance opportunities.
The 2017 jury comprises: Gidon Kremer (Chairperson), Friedemann Eichhorn, Petras Radzevicius, Pavel Vernikov, Ingrida Armonaite-Galiniene, Ruta Lipinaityte and Gerhard Schulz.
VC YOUNG ARTIST RENNOSUKE FUKUDA | SEMI-FINAL | 2017 HEIFETZ INTERNATIONAL VIOLIN COMPETITION
YURINA ARAI | SEMI-FINAL | 2017 HEIFETZ INTERNATIONAL VIOLIN COMPETITION
MAYU OZEKII | SEMI-FINAL | 2017 HEIFETZ INTERNATIONAL VIOLIN COMPETITION
BERNARDAS PETRAUSKASI | SEMI-FINAL | 2017 HEIFETZ INTERNATIONAL VIOLIN COMPETITION
STEPAN STARIKOV I | SEMI-FINAL | 2017 HEIFETZ INTERNATIONAL VIOLIN COMPETITION
DMYTRO UDOVYCHENKO | SEMI-FINAL | 2017 HEIFETZ INTERNATIONAL VIOLIN COMPETITION